Back in April, I had the pleasure of interviewing cam couple, Violet and Kayden. Not only are they a couple on cam, but they're married in real life! From the moment we started our Skype session for a quick interview, I was immediately intrigued and totally fascinated by them and could quickly see why they are currently nominated for the Xbiz Cam Awards and won AWA's 'Best Live Lesbians Webcam Show'.
When I think of them, two words come to mind: BAD ASS! These girls are straight hustlers while being completely true to themselves and those who view them. I got such a genuine and positive vibe from these ladies and could tell they truly love what they do. After listening to them speak about camming, I could tell that camming is not just a "job" to them, but a profession that they are truly professionals at.
Unfortunately, while this interview took place, I had no idea my Internet connection was running slowly. Because of this, it ended up producing a choppy video. However, I'd love to share a quick clip from part of the interview, which I really enjoyed. It's not every day that a camgirl wants to share their personal background (rightfully so) and tell you why they got into camming, so I really respected these ladies and loved hearing what Kayden had to say about her transition from her "vanilla" job to camming.
(Audio is perfect. Quality… Not so much..)
Kayden is a BOSS. I really respected her honesty and her drive to want something better for herself. Both of them saw the potential to have more for themselves and now are straight KILLIN' IT in the cam community. I hope to do more interviews in the future and meet other badass people from the cam community like Kayden who said, "Fuck your ageism, sexist ways because I'm about to blow up!" I respect such hard workers and I've yet to meet someone from the cam community who doesn't have an awesome story to tell. Kudos to my Streamate Cam-Fam.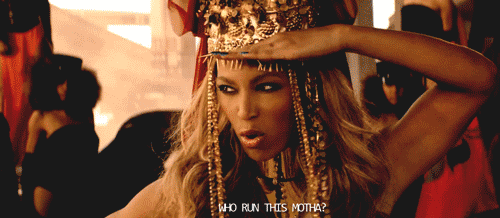 If you'd like to vote for Violet and Kayden, you can go so by following this link: Best Cam Duo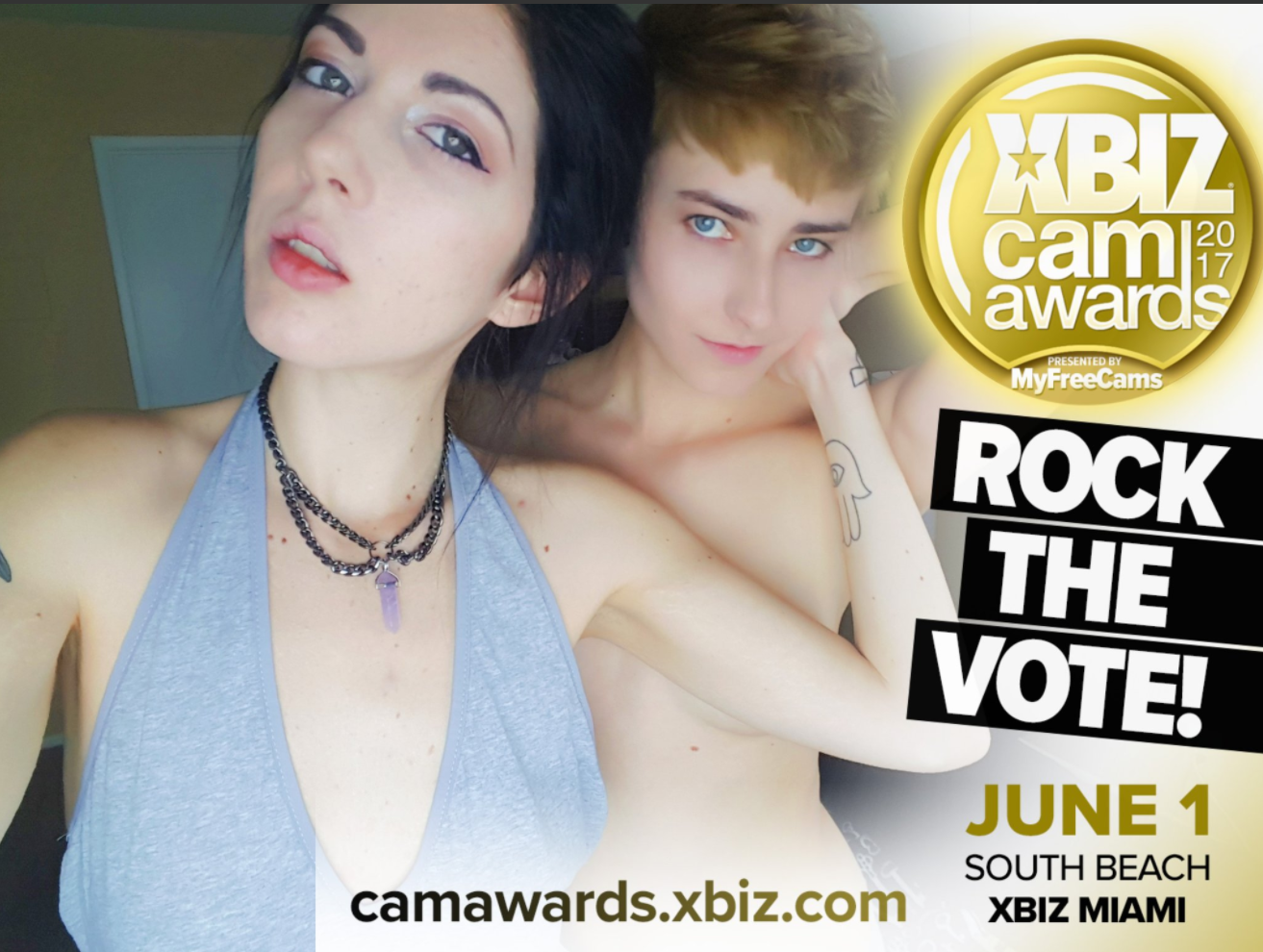 — Madison