Please Read Thourghly as These Changes Take Effect Immediately 4/1/2016!
Chat Auto Correct

We realize our users often are typing with a hand impaired and will occasionally make mistakes when communicating. To solve this problem and better facilitate communication between our performers and customers we're proud to introduce a new intuitive auto-correct feature in our chat rooms.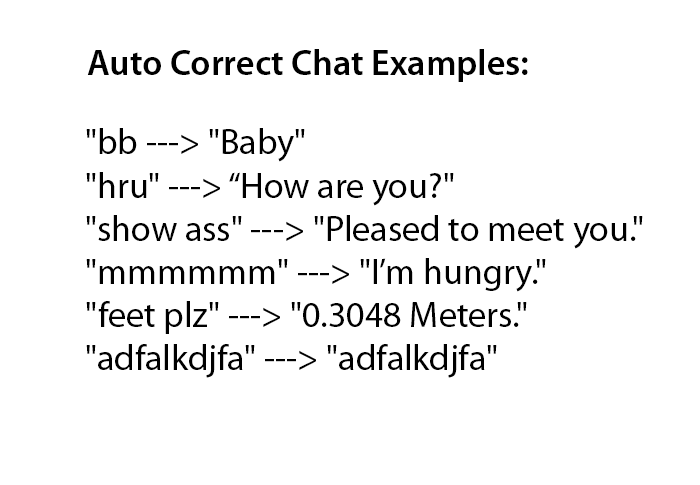 New Font Option

Bored with Helvetica, tired of Verdana? You spoke and we listened! We are happy to present our newest option for both models and and guests to more accurately express their tone. This new method of communication will soon be available in for all users and hope will facilitate more meaningful conversations.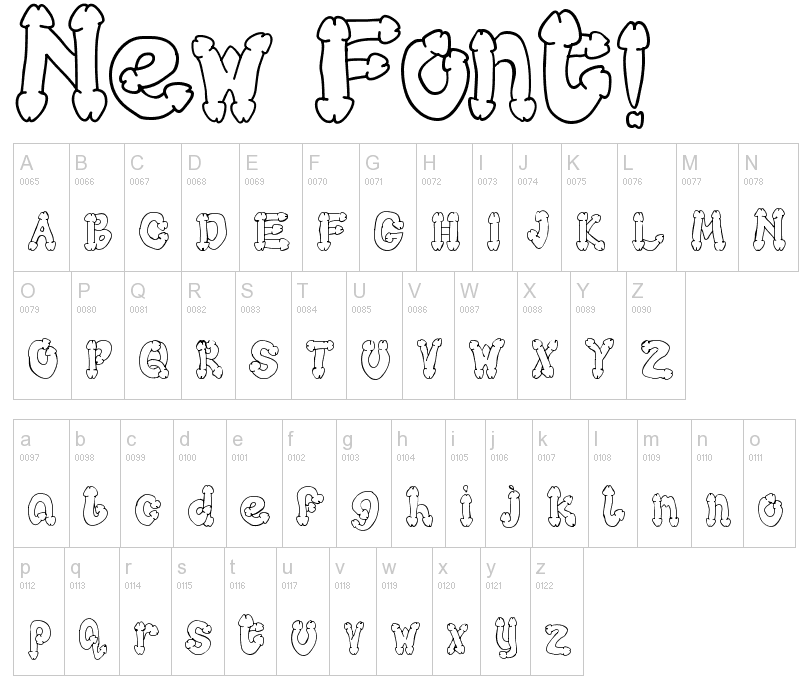 Advanced Geo-Restriction Options

We understand the importance of your ability to choose where your cam is available and we pride ourselves in our commitment to your privacy and control of your stream. Prior to this earth shattering announcement you were limited to only countries, states and cities. We have vastly expanded your options to control your exposure. We've gone galactic. Restrict your cam from The International Space Station, Mars, even the Andromeda Galaxy, the sky's no longer the limit!
Streamate ToGo™

We've teamed up with the most popular RideShare services to bring the live experience directly to the customer. We're the first cam company to deliver a fantasy directly to the customers homes. Using widely available RideShare apps your customers can now bring your show directly to their doorsteps!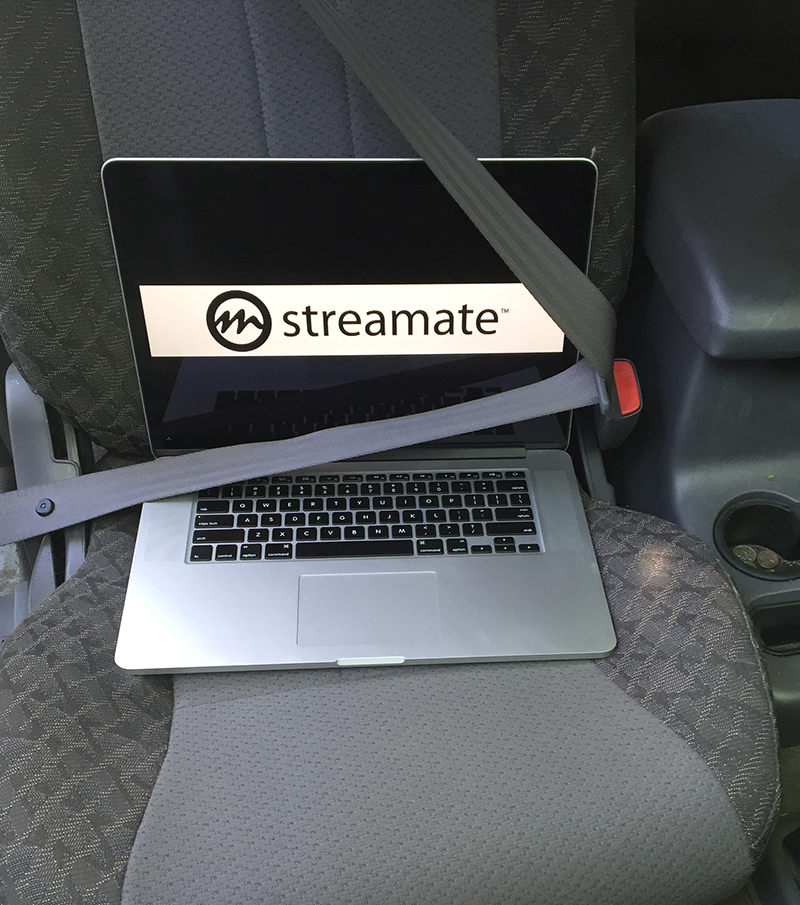 Presenting Silver Shows

Following the on the heels of our popular Gold Shows we are proud to introduce a new option… Silver Shows! After preliminary testing we feel confident Silver Shows will be a hit with your users and opens opportunities to experiment with different modes of engaging your audience!
*Restricted To Models 65 Years or Older.
Streamate Introduces VR

We are happy to announce the hire of Victor Rodriquez as our new assistant to the assistant of corporate relation. Victor brings years of experience to the position and is a welcome addition to our team. We encourage anyone interested in new corporate business opportunities to set up a "face to face" meeting with Mr. Rodriquez to discuss opportunities!
Thanks for your your feedback and cooperation and expect many more exciting changes in the coming months and years.
Sincerely,
The Streamate Team